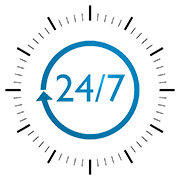 We are available after working hours, offering you the same service as during working hours.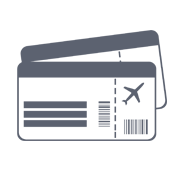 Calculation of best fares as well as best itineraries. We come back to you under 24hrs regarding your request, with several options in terms of airline but also with propositions for travel 1 or 2 days before or after requested date of travel if ever it's cheaper.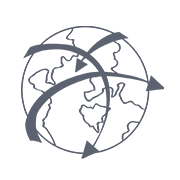 Dealing with airlines regarding corporate rates in order to benefit from preferential rates and, therefore more flexible fares (conditions may apply).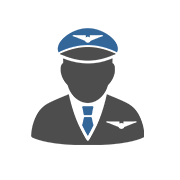 You will be assigned a dedicated member of our staff for all your travel needs.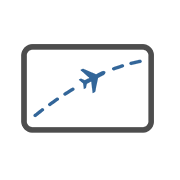 When bookings are wait listed, we chase the airlines for seat confirmation as well as check flights regularly.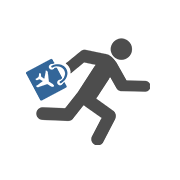 Even when quote has been approved by our clients, we continue looking for cheaper seats until limit to issue ticket is reached.