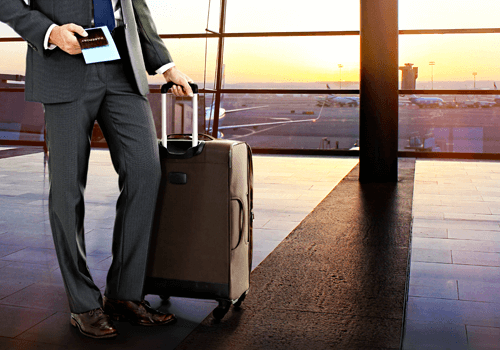 Your priorities are our priorities
At Check-In, we understand the requirements of business and high-level professionals who are frequent travellers. You operate on tight schedules, which are apt to change at any given moment. Your time is precious.
To stay focused on your goals and perform at your best, you need a travel agent who understands your priorities – and knows how to ensure your travel is effortless and trouble-free.
We negotiate the best offers in terms of transport and accommodation together with the most advantageous connections and transit times, all with minimum fuss and inconvenience for you.
Our network, the flexibility of our team and operating structure, as well as our management information system together ensure responsiveness, flexibility and meticulous attention to detail.
Beyond our travel services, we also offer a variety of additional services such as event organisation. Talk to us about how we can help.