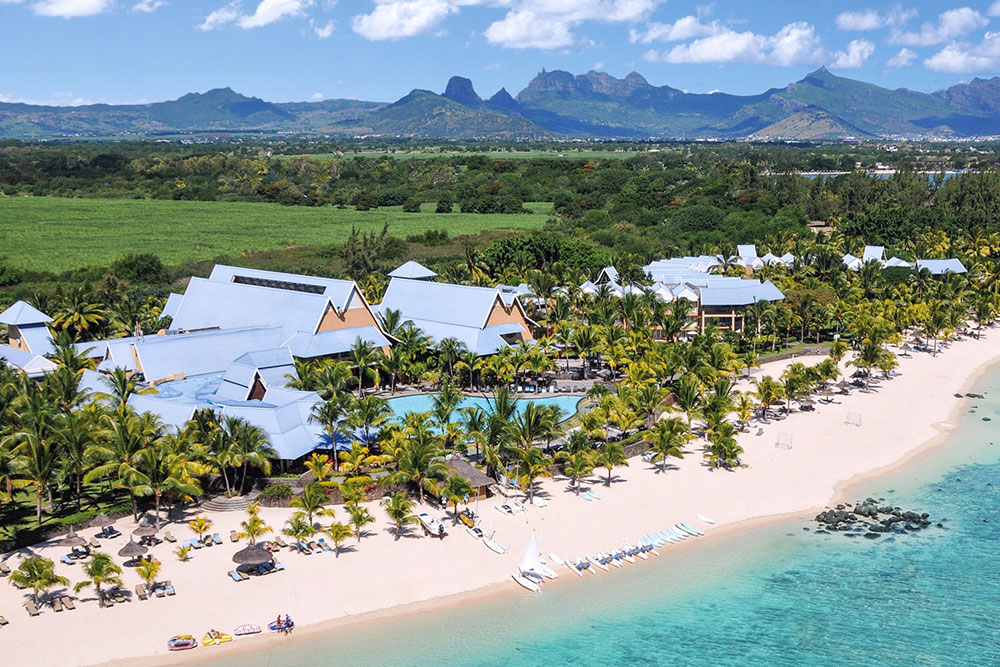 Hotels Outbound
We work through a dedicated computerized system that enables us to book hotels, taxis, private transfers and excursions at attractive rates, whilst ensuring the comfort, safety and security of our customers.
Hotels Inbound 
We offer Corporate Rates for all the main hotel groups (Beachcomber, Sun Resorts, Constances Group, Naiade Resorts).  For those coming on leisure we offer competitve rates with the same hotel groups as above.
Villa/ Apartment/ House
Rentals with or without service.